In May, 2021, iShineLux has been successfully delivered a sports lighting project to a famous football club in England, they play in the Cymru Premier, where they have won a record between 2012 and 2019. In order to meet the deadline for the Cymru Premier, the production was completed within 10 days and delivery was done by air before 28th, May, 2021.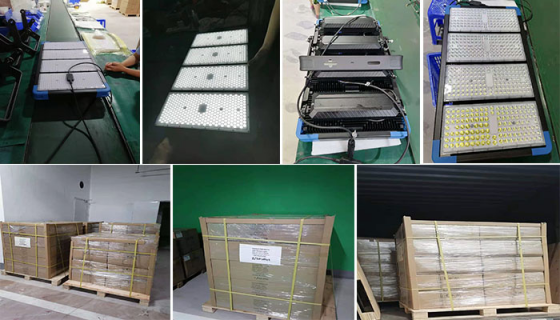 We are very pleased to collaborate with the UK leading sport and stadium contractor to fulfill the football field lighting illumination system in time. It brings the comfortable lighting environment for the players and audiences. The F.C. has confirmed that the products are of good quality and the required lighting level has been achieved to the full satisfaction of both iShineLux and our customer, said by Clark Ping, Global Sales Director of iShineLux.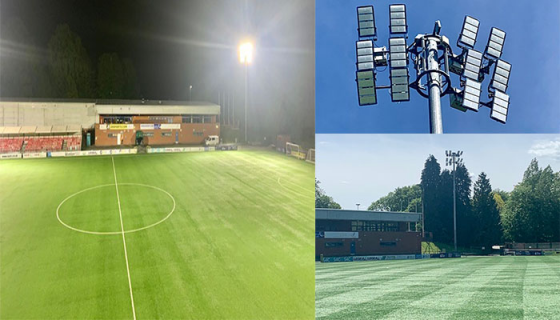 The football pitch size is 105*68mm. It has 4 poles with 20meters. The whole lighting system requires 48PCS SKYWING III sports & high mast light to meet 586lux and 0,81 uniformity.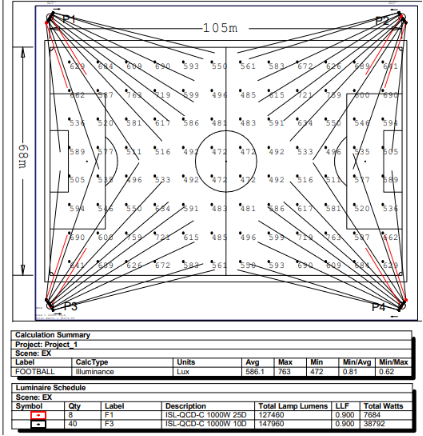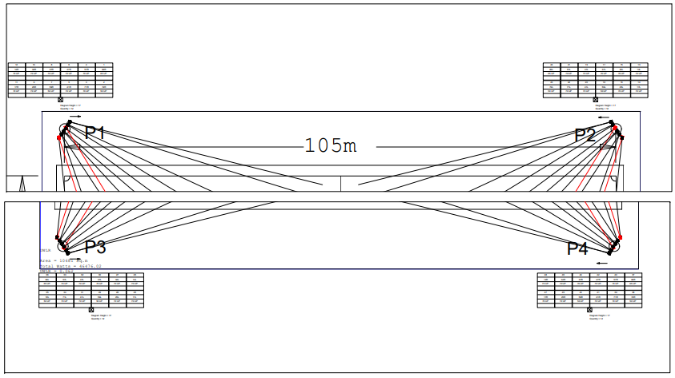 Football game is one of the most popular and influential sports competitions globally, in which FIFA and UEFA were the best known. iShineLux has been dedicated to provide the most professional sports lighting solution to all sports venues since 2017 and launched 5 generations of sports & high mast light, SKYWING series until 2020. We will consistently invest, research and develop more professional sports lights to meet the requirement of the various global market.