As one of the most professional football stadium lighting solution providers, iShineLux has comprehensive experiences in R&D, manufacturing, lighting design, and onsite installation guidance for various sports fields and venues.
We are proudly announcing that iShineLux is working closely with one of our Taiwan customers who is top sports lighting contractor in the local market, we are completing a Baseball court with SKYWING IV in July 2021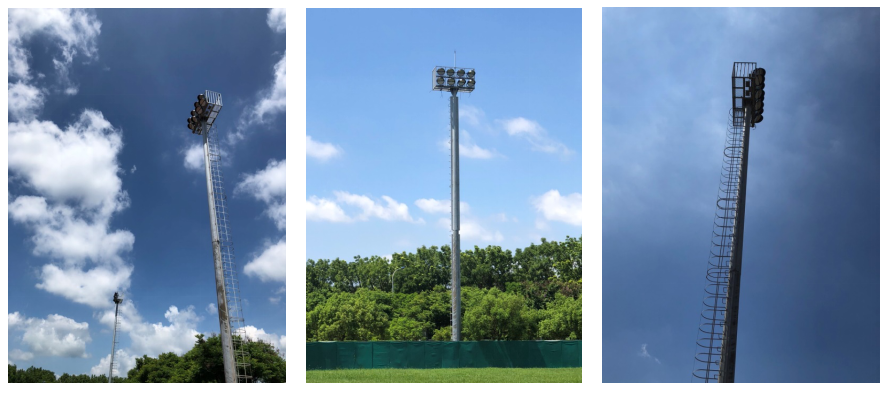 The baseball field lighting is different from the lighting requirements of other sports venues, the court is fan-shaped with a larger size than a football field. The lighting design is much more complex.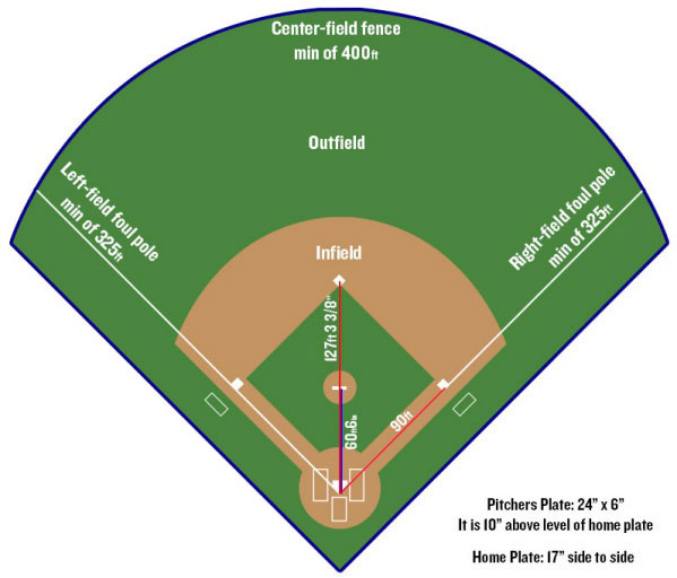 Like the other sports lighting field, with different purposes of the court, there are also have different requirements of the lux level.
In the baseball filed, they are four levels;
I Recreational Game
· Infield- 300 lux
· Outfield- 200 lux
II Amateur Game
· Infield- 500 lux
· Outfield- 300 lux
III General Game
· Infield- 1000 lux
· Outfield- 700 lux
IV Professional Game
· Infield- 1500 lux
· Outfield- 1000 lux

In this project, the owner of the court needs the lighting illumination to reach Level II Amateur Game, which needs the infield to be 500lux, outfield to be 300lux.
iShineLux designed each pole with 8-10PCS 1000W SKYWING IV with 10degree and 25-degree beam angles mixed to get a good uniformity lighting performance and save the total cost.
Differentiate from football field normally has 4 poles, the baseball field normally has 4 poles, 6 poles, and 8 poles because of the standard baseball field is 1.6 times bigger than a football field, with more quantity poles, then get can a better lighting performance to the suitable professional game.

In the last 5 years, iShineLux has provided sports lighting to more than 500 various sports venues around the world. Started from providing the light fixture only, to provide the lighting design and simulation, to provide the complete lighting system, to provide the poles and LED display screen and onsite installation guidance, iShineLux has accumulated rich experience and lessons, we have confidence with our product and service, to help the global customers to gain more market share in the increasingly competitive lighting market.